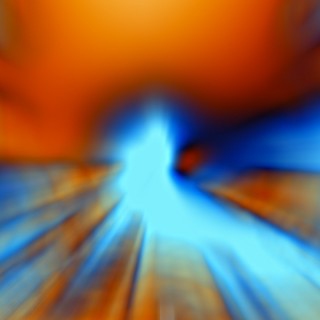 Due to the construction of a Beowulf cluster for fluid simulations, I would to show some animations from the first cluster nodes.

Download db4.avi ca. 2 MB
Download db5.avi ca. 2,8 MB
Download stellar.avi ca. 2,5 MB

In spite of all math and physics, computer based material verification is a creative prozess that try to find the best solution to meet the reality.