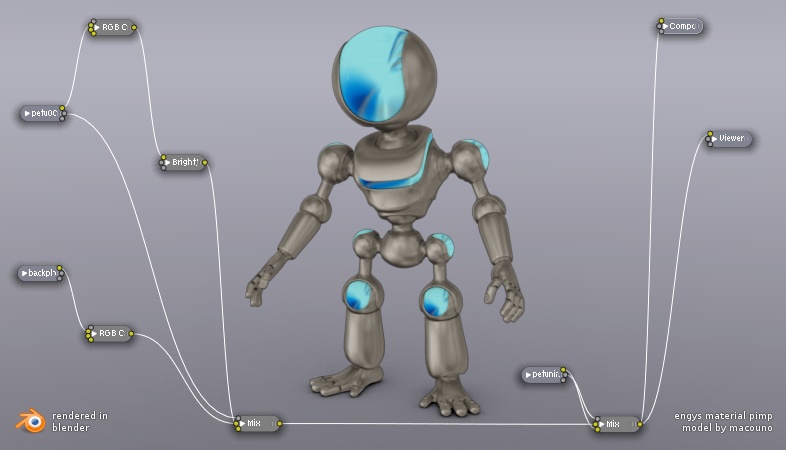 It take some time to come back to the Petunia rig from Dolf J. Veenvliet (macouno) who have done this nice model for the Blender Conference 2007, but this weekend I cannot resist to put some textures on it and place him onto a turntable.

Play Quicktime - Petunia Turntable ca. 5.6 MB

Thanx for sharing such a wonderfull work!

If you want to see what other people have done with the Petunia rig you can take a look onto the Petunia webpage from macouno.

Yeah! I got a backlink!